Unity Nights is a Christian grassroots movement dedicated to bringing together local churches to fellowship, grow, and empower unity within the Church. We believe that we are all one body, with many parts (1 Corinthians 12:12). And if we work together as a whole body, we can fulfill God's purpose for His Church on earth - together.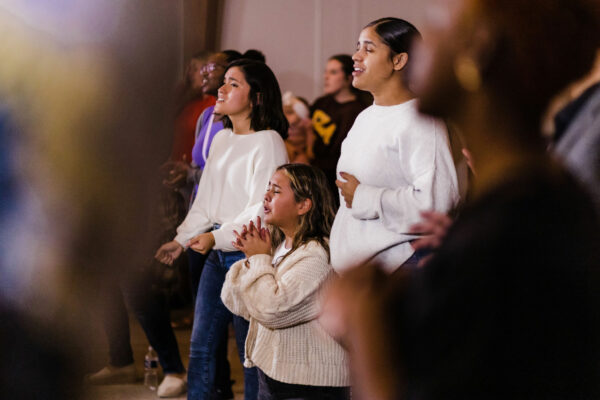 We host worship gatherings in different cities across the country and around the world, to build up and encourage the body of Christ while having fun.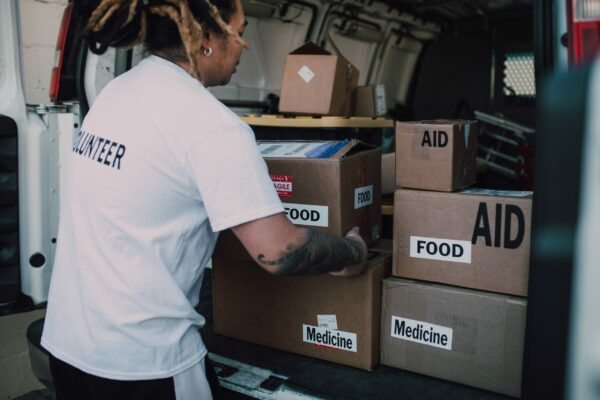 We are all a part of the Church, so it's our responsibility to serve and care for our local communities.We believe that if we work together, we can make a difference in the world.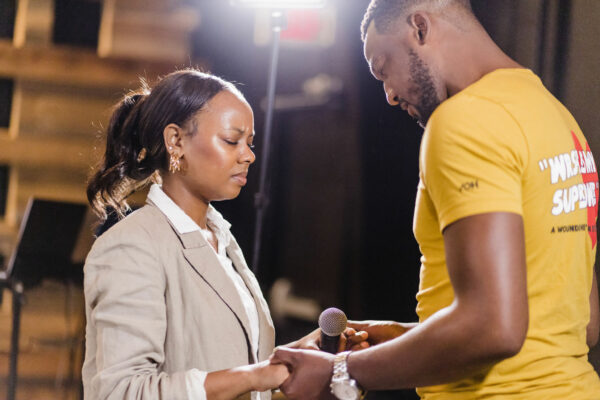 We create fun, safe spaces for communities to come together and build relationships with Christians of all denominations, races, and backgrounds.
G
et Plugged Into A Community
If you're interested in connecting with Christians of all different denominations (through worship + a bunch of other fun stuff), Unity Nights is the place to do so. Join a community of Worshipers, Musicians, Churches + more!
We can't wait to see you at one of our upcoming gatherings!